WEDNESDAY


DEC 8TH 2021



11AM PT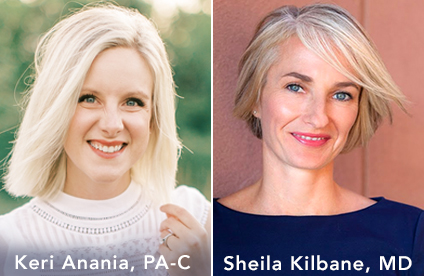 A Universal Approach for Addressing Common Childhood Illness with Dr. Shiela Kilbane
Working with children is deeply rewarding but can also be challenging and confusing!
Especially when navigating the waters of supplement safety and efficacy. We are grateful to have experts like Dr. Sheila Kilbane, a board-certified pediatrician trained in integrative medicine, to guide us.
Please join us Wednesday, Dec. 8, at 11 am PT when Keri Anania, Biocidin's Assistant Director of Clinical Education, welcomes Dr. Kilbane to our monthly webinar.

They will discuss Dr. Kilbane's approach – including case studies – to common pediatric issues like eczema, reflux, recurrent ear/sinus infection, asthma, allergies, abdominal pain, and GI issues such as constipation or loose stools.

You will learn:
The seven-step program Dr. Kilbane developed over almost 20 years of pediatric practice

Five primary triggers and how to test for them

How to set a child

's foundation for optimal digestion and cellular health

Treatment strategies based on testing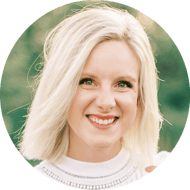 Keri Anania, PA-C
Assistant Director of Clinical Education - Biocidin
Keri Anania is a board certified Physician Associate. She earned her Masters of Science in Physician Assistant studies from the University of South Dakota. She is the Assistant Director of Clinical Education with Bio-Botanical Research and is the founder of Nebraska Functional Medicine. She is a member of the Institute for Functional Medicine and the American Academy of Physician Associates.

In her free time she enjoys time outdoors and attending sporting events with her family. She and her husband have two young girls that keep them entertained. She is passionate about functional medicine and is honored to play a role in the true healing of patients.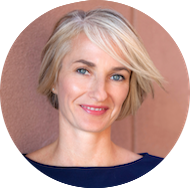 Dr. Sheila Kilbane
Sheila Kilbane, MD, has one goal: to help children reach optimal health so they can thrive. A board-certified pediatrician, Dr. Kilbane also trained in integrative medicine with Andrew Weil, MD, at the University of Arizona Center for Integrative Medicine. She uses the best of conventional and integrative medicine to identify and treat the root cause of children's illnesses. Dr. Kilbane's seven-step process is outlined in her recently released book "Healthy Kids Happy Moms – 7 Steps to Heal and Prevent Common Childhood Illnesses." Along with natural and nutritional therapies, her process helps significantly improve or resolve childhood illnesses. In addition to seeing patients at her private practice in Charlotte, NC, Dr. Kilbane is a respected educator who lectures around the globe.