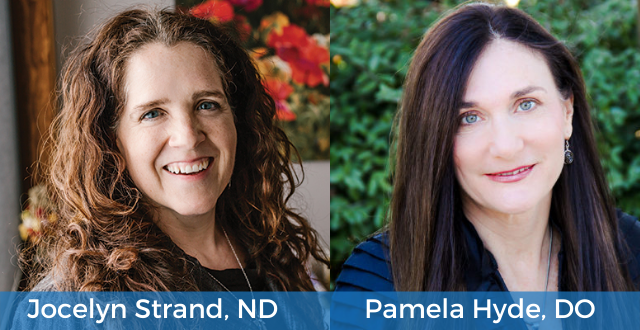 Supporting Cognitive Health
Have you ever had to deliver a dementia diagnosis? It can be so difficult to provide this news to patients and their families.

But what if you could offer some hope at the same time?

Dr. Pamela Hyde believes you can.

As a board-certified Integrative Medicine practitioner with years of working with dementia patients, Dr. Hyde has had real success with nutrition and lifestyle modifications when addressing issues related to brain health.

Join us Wed, June 8, at 11 am PT as Dr. Jocelyn Strand, Biocidin Botanicals' Director of Clinical Education and Research, welcomes Dr. Hyde for a live presentation about her dynamic approach, including a case study with remarkable results.
She will discuss the inextricable link between mental health and brain health/dementia, as well as her clinical observations that mental health concerns often precede cognitive issues.
You will come away with a better understanding of:
The interface between brain health/dementia and mental health

Nutritional solutions for cognitive and mental support

The importance of the microbiome in brain health

Lifestyle recommendations that support both patient and caregiver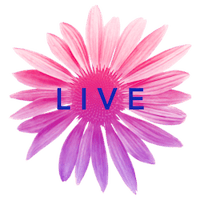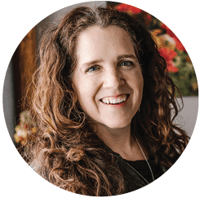 Jocelyn Strand, ND
Director of Clinical Education at Biocidin Botanicals
Jocelyn Strand, ND, is Director of Clinical Education and Research for Biocidin Botanicals. She brings both a reverence for botanicals and a passion for science to her role. Dr. Strand monitors and participates in research, trains clinicians, and is a respected and engaging speaker. Before joining Biocidin Botanicals in 2019, Dr. Strand was a primary care provider in private practice for 11 years through the Minnesota Board of Medical Practice. She specialized in GI system disorders, Lyme disease, and autoimmune conditions.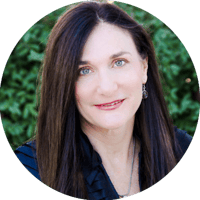 Pamela Hyde, DO
Functional Medicine Practitioner
Pamela Hyde, DO, is a functional medicine practitioner with AIM:Aeon Integrative Medicine in Altus, OK. She specializes in several areas including neurocognitive dysfunction, gut health, psycho-neuro-endocrine-immunology, and women's health. Certified by the Institute for Functional Medicine, she has advanced clinical training in reversing cognitive decline. She is also certified by the American Osteopathic Board of Obstetricians and Gynecologists (AOBOG) as well as the American Board of Anti-Aging and Regenerative Medicine (ABAARM), with the distinction of Advanced Fellow (FAARM).