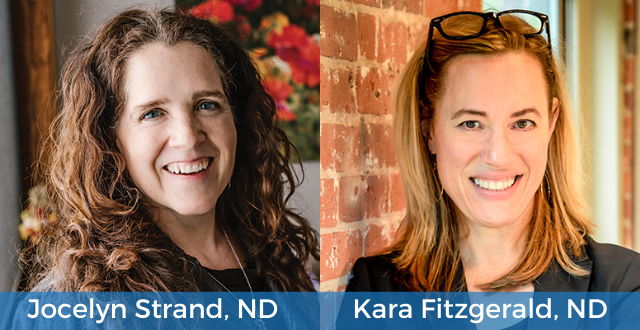 Reversing Biological Aging
Positive Effects of a Diet & Lifestyle Intervention
Thurs, June 30, at 12pm PT
Did you know you have a biological age that can actually move in reverse?
Sounds weird, but it's true!

Scientists can measure biological age by assessing how genes are expressed through epigenetics. And while chronological age can only move in one direction, first-of-its-kind research shows your biological age can actually move in reverse!
And that's why Biocidin Botanicals is thrilled to host Dr. Kara Fitzgerald in a live webinar Thurs, June 30 at 12 pm PT.

In conversation with Dr. Jocelyn Strand, Biocidin Botanicals' Director of Education and Research, Dr. Fitzgerald will discuss her newly published book, Younger You: Reduce Your Bio Age and Live Longer, Better.

This book is based on a groundbreaking, rigorous clinical pilot trial where study participants reduced their bio age by just over three years in only eight weeks. This webinar will explore the science, diet, and common-sense lifestyle factors that led to this incredible result.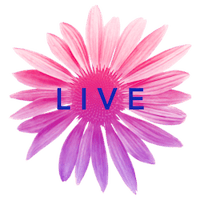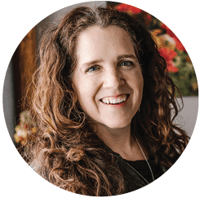 Jocelyn Strand, ND
Director of Clinical Education at Biocidin Botanicals
Jocelyn Strand, ND, is Director of Clinical Education and Research for Biocidin Botanicals. She brings both a reverence for botanicals and a passion for science to her role. Dr. Strand monitors and participates in research, trains clinicians, and is a respected and engaging speaker. Before joining Biocidin Botanicals in 2019, Dr. Strand was a primary care provider in private practice for 11 years through the Minnesota Board of Medical Practice. She specialized in GI system disorders, Lyme disease, and autoimmune conditions.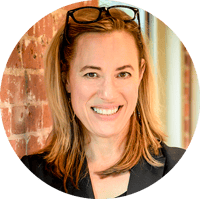 Kara Fitzgerald, ND, IFMCP
Functional Medicine Practitioner and Author
Kara Fitzgerald, ND, IFMCP, is a naturopathic doctor engaged in clinical research on the DNA methylome using a diet and lifestyle intervention. Her first study was published in the journal Aging. Based on the study, she has published a consumer book, Younger You, and an application-based program, 3YY. She received her doctorate in naturopathic medicine from the National University of Natural Medicine. She lectures globally on functional medicine, is on the Institute for Functional Medicine (IFM) faculty, and is an IFM Certified Practitioner with a clinical practice in Newtown, Connecticut.