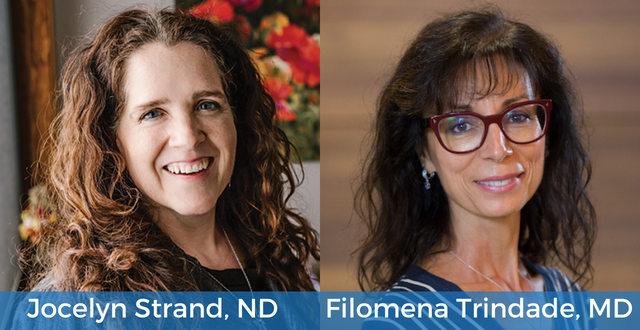 Discover Core Therapeutics for a Common Condition
Let's not sugarcoat it: Metabolic syndrome and insulin resistance affect over 30% of the adult population in the US.

Did you know the microbiome has a role in blood-sugar regulation? The microbes growing in the gut play a significant role in the interaction between the environment and the host, including metabolism
Interested in knowing more about this fascinating and relevant topic?
Join us for a live webinar Wed, July 13, at 11 am PT. We are excited to host Dr. Filomena Trindade, a renowned educator and engaging speaker, as she shares the latest studies and her own clinical experience regarding the microbiome and blood sugar regulation.

You will leave with a better understanding of:
How the gut microbiome influences satiety, gut barrier integrity, and insulin resistance

Novel therapeutic targets that may restore gut microbiome health

How a healthy microbiome helps to prevent obesity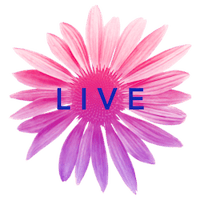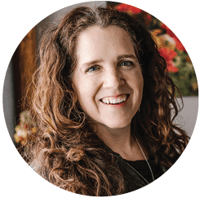 Jocelyn Strand, ND
Director of Clinical Education at Biocidin Botanicals
Jocelyn Strand, ND, is Director of Clinical Education and Research for Biocidin Botanicals. She brings both a reverence for botanicals and a passion for science to her role. Dr. Strand monitors and participates in research, trains clinicians, and is a respected and engaging speaker. Before joining Biocidin Botanicals in 2019, Dr. Strand was a primary care provider in private practice for 11 years through the Minnesota Board of Medical Practice. She specialized in GI system disorders, Lyme disease, and autoimmune conditions.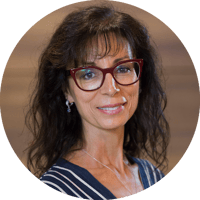 Filomena Trindade, MD
Physician, Teacher, Author
Filomena Trindade, MD, MPH, ABFM, ABOIM, FAARM, IFMCP is a physician, teacher, author, and internationally sought-after lecturer in functional medicine. She is faculty at the Institute for Functional Medicine (IFM) and in the Metabolic Medicine fellowship program at Metabolic Medical Institute (MMI). In clinical practice for 25 years, she recently authored a chapter on diabetes in the Integrative Cardiovascular Medicine textbook. She mentors health providers in her Saudade Certification Program in the Azores, her homeland.