Biocidin® Clinical Education
Bio-Botanical Research offers free product and clinical training to qualified health care professionals.

You can book an appointment for yourself or your whole clinic/practice.

You must have a Professional Wholesale account set up to book your training appointment.

If you need to confirm that you have a registered account, please contact proaccounts@biocidin.com.

If you would like to register for a professional wholesale account please visit: Biocidin Professional Account.
Product & Clinical Training
Product & Clinical Training
Duration: Choose 60 min
For healthcare practitioners only. This is a thorough introduction to our products and common clinical usage. This training is conducted via web meeting with me sharing my screen (RingCentral/Zoom). If you are unable to do a web training and phone is the only option, please note that in the comments section or email me directly.
For web appointments, a link will be emailed prior to the scheduled meeting time.
If there are a large number of attendees in your group, please let me know in advance so that I can plan for extra time if we run over with Q&A.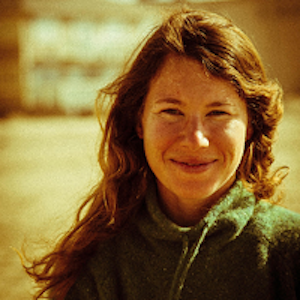 Erika Stowe-Madison


Biocidin Botanicals Clinical Education Team
Erika Stowe-Madison, MS, RDN, is a Biocidin Botanicals Clinical Consultant and a licensed Registered Dietitian Nutritionist. She holds a graduate degree in nutrition and dietetics from Bastyr University and has completed graduate coursework in medical nutrition therapy and research at Marshall University. Her focus is on GI health, specifically the gut microbiome. Erika, who operates Microbiome Alchemy, believes there is an inextricable link between caring for our bodies and caring for the planet.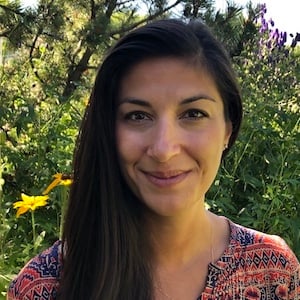 Alia Khan-Elhady
Biocidin Botanicals Clinical Education Team
Alia Khan-Elhady, MSW, FNTP, is Biocidin Botanicals' Lead Clinical Consultant. A licensed Social Worker and certified Functional Nutritional Therapist, she brings 15+ years of clinical experience to her role. In addition to her in-depth training in mental health and holistic nutrition, she has expertise in GI health, pain management, and getting to the root cause of complex cases. Alia is an international speaker and writer and offers clinical consultations and training to Biocidin practitioner partners.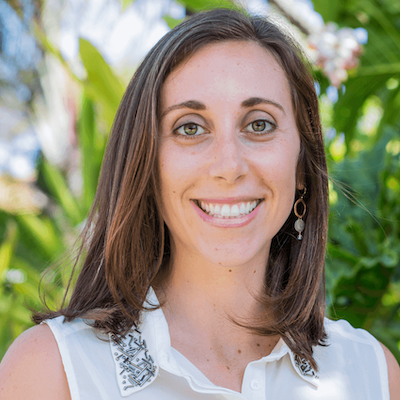 Emily Hernandez
Biocidin Botanicals Clinical Education Team
Dr. Emily Hernandez is a Naturopathic Doctor and a Biocidin Botanicals clinical consultant. Trained as a Lyme-literate doctor, Dr. Hernandez spent her first three years of practice solely treating Lyme. Through this experience, she gained insight into treating every system in the body. Dr. Hernandez conducts Biocidin Botanicals product training for practitioners and speaks on product research and clinical relevance on behalf of the company. She is the owner of Wildcraft Medicine in La Jolla, CA.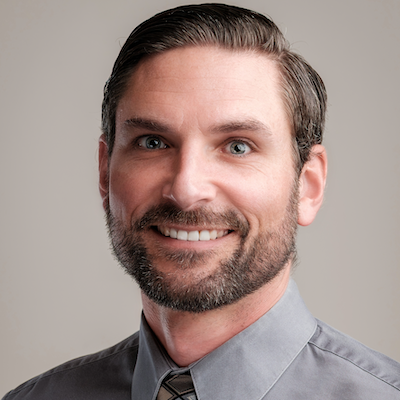 Shawn Manske
Biocidin Botanicals Assistant Director of Clinical Education
Dr. Shawn Manske, ND, is the Assistant Director of Clinical Education for Biocidin Botanicals, supporting clinical education, research, and product development. He brings experience in both clinical practice and practitioner education to his role. Dr. Manske grew up in Ontario, Canada, and graduated from the Canadian College of Naturopathic Medicine. He has worked in private clinical practice focusing on GI dysfunction, autoimmune disease, and cardiovascular disease. Based in Western New York, Dr. Manske is also an experienced educator in the botanical supplements industry.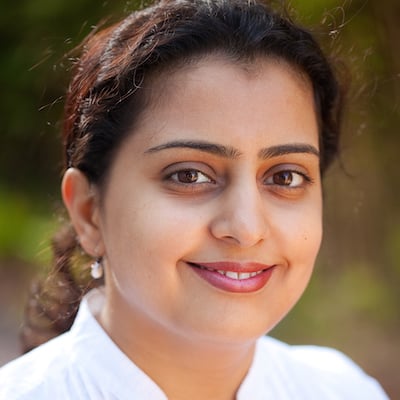 Preeti Kulkarni
Biocidin Botanicals Clinical Education Team
Dr. Preeti Kulkarni is a Naturopathic Doctor and a clinical consultant for Biocidin Botanicals. She also serves on the board of the Institute for Natural Medicine. An advocate for the importance of treating the whole person, she is a sought-after public speaker. Dr. Kulkarni has presented at the International Conference on Nutrition in Medicine, at several Silicon Valley tech companies, and on popular podcasts. She is in private practice at Core Integrative and Naturopathic Medical Center in the San Francisco Bay Area.