Biocidin® Clinical Education
Bio-Botanical Research offers free product and clinical training to qualified health care professionals.

You can book an appointment for yourself or your whole clinic/practice.

You must have a Professional Wholesale account set up to book your training appointment.

If you need to confirm that you have a registered account, please contact proaccounts@biocidin.com.

If you would like to register for a professional wholesale account please visit: Biocidin Professional Account.
15-Minute Clinical Consult
Duration: 15 Minutes
For healthcare practitioners only. This is the best option for double checking clinical usage and for quick questions. For webinar appointments, a link will be emailed prior to the scheduled meeting time. For phone consults, I will call the number provided at the scheduled consult time.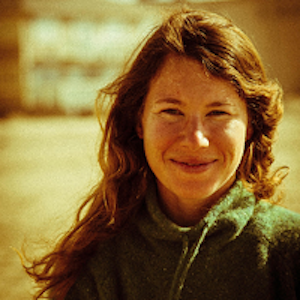 Erika Stowe-Madison


Bio-Botanical Research Clinical Education Team
Erika Stowe-Madison, MS, RDN,is a BiocidinClinical Consultant and a licensed Registered Dietitian Nutritionist. With a focus on GI health, specifically the gut microbiome, she desires to lessen human impact on the planet and enhance human health with botanical medicine. When she is not crafting recipes, you'll find her surfing.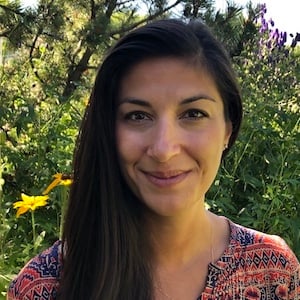 Alia Khan-Elhady
Biocidin® Clinical Education Team
Alia Khan-Elhady is a licensed health care professional and a Functional Nutritional Therapy Practitioner, based in Alberta, Canada. In addition to her in-depth training in mental health and holistic nutrition, her practice has a focus on GI health, pain management and getting to the root cause of complex cases.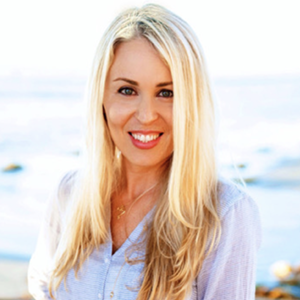 Michelle Ross
Bio-Botanical Research Clinical Education Team
Michelle Ross is a Certified Nutrition Specialist and a Licensed Dietitian-Nutritionist. Michelle has completed all seven advanced practice modules required for practitioner certification through the Institute for Functional Medicine (IFM) as well as Reversing Cognitive Decline: Advanced Clinical Training in Treating MCI and Early Alzheimers Disease – In collaboration with Dale Bredesen, MD, and MPI Cognition.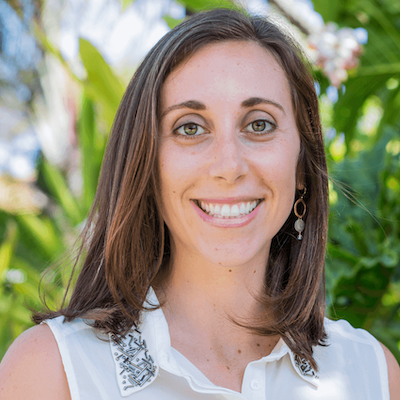 Dr. Emily Hernandez

Bio-Botanical Research Clinical Education Team
Dr. Emily Hernandez is a Naturopathic Doctor, a Biocidin Botanicals clinical consultant, and the owner of Wildcraft Medicine, a family medicine practice in La Jolla, CA. Dr. Hernandez is trained as a Lyme-literate doctor and spent her first three years of practice solely treating Lyme. Through this experience, she gained insight into treating every system in the body. Dr. Hernandez conducts Biocidin Botanicals product training for practitioners and speaks on product research and clinical relevance on behalf of the company.